SASSAk12, connecting K-12 students and the community to active researchers
Click to Donate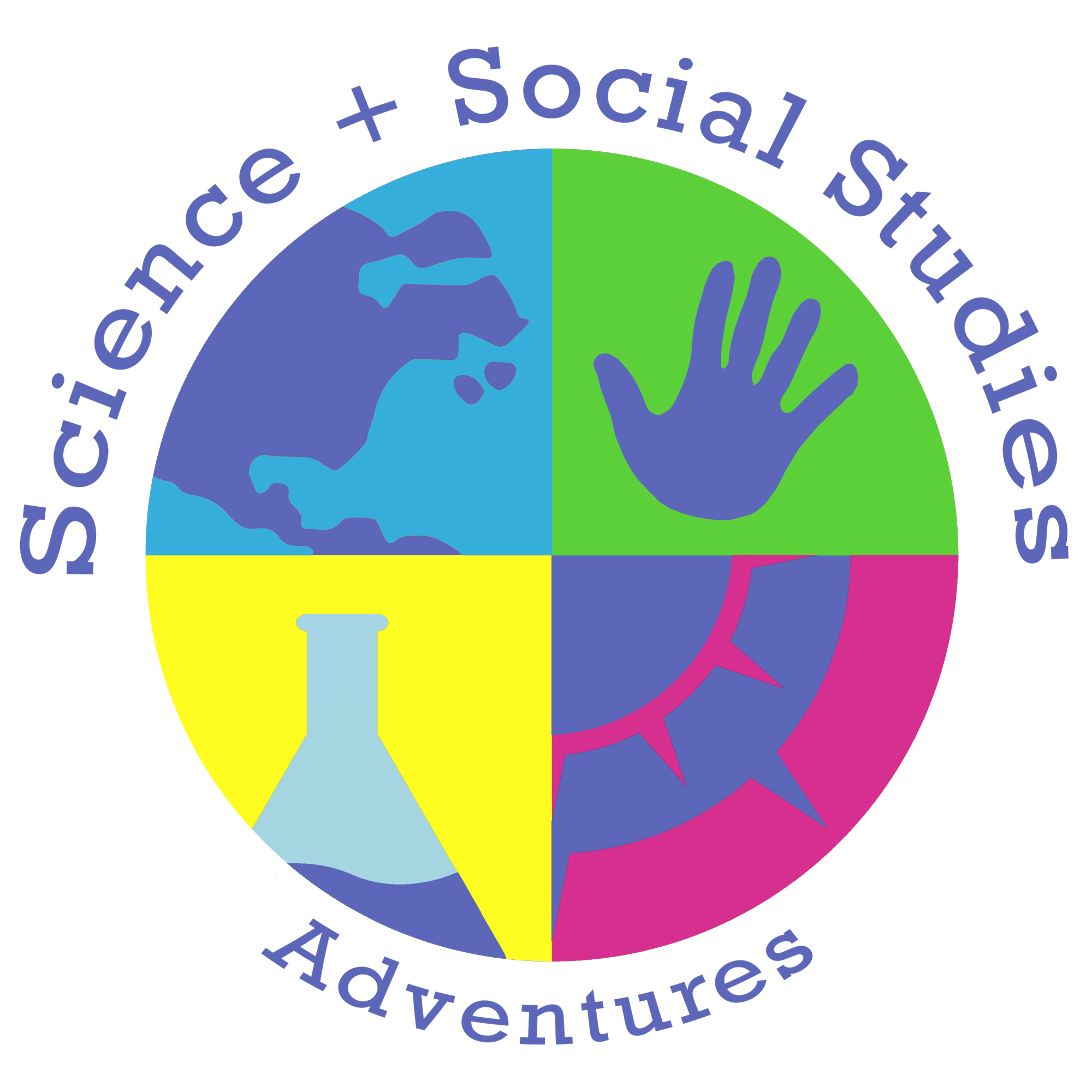 WHAT WE DO:
Science and Social Studies Adventures (SASSAk12) is a unique organization in the Twin Cities metro that connects K-12 students with active researchers. Since 2015, our programming provides students with opportunities to:
collaborate with researchers and scientists on original research projects to help their communities;

learn about new careers by seeing what scientists and researchers really do at work each day;

see diversity and representation in the sciences; and

engage in hands-on learning activities led by local college students.
The Youth Engaging in Research Program (YERP) offers K-12 students within the Twin Cities metro the opportunity to conduct a socially-engaged, science project rooted in their community. This program virtually connects participants with local peers and experienced science mentors from around the country! The program runs six months, during which, students work through their project with guidance from their mentor and support from their peers. YERP participants will present the results of their project to the broader Twin Cities community at a virtual celebration event.
Students who participate in YERP…
Gain experience identifying and solving problems using the scientific method and how to work in a team;

Learn how science is a tool to address community needs;

Become civically-minded citizens by connecting to their communities in active ways;

Engage with diverse perspectives, expertise, and role models;

Gain confidence in their own abilities; and

Feel empowered to achieve future goals.
Your donation will support the inaugural year of YERP. For every $350 we raise, another child can participate for free in this unique, six month program. By giving today, you will help student research projects in the following ways:
Purchasing supplies and materials;

Facilitating mentorships; and

Supporting the virtual celebration event to which you will receive a personal invitation!
Our fundraising goal of $1,750 will support at least 5 students for the 2020-21 program. Can you spare even $5 to empower the next generation of researchers and problem solvers?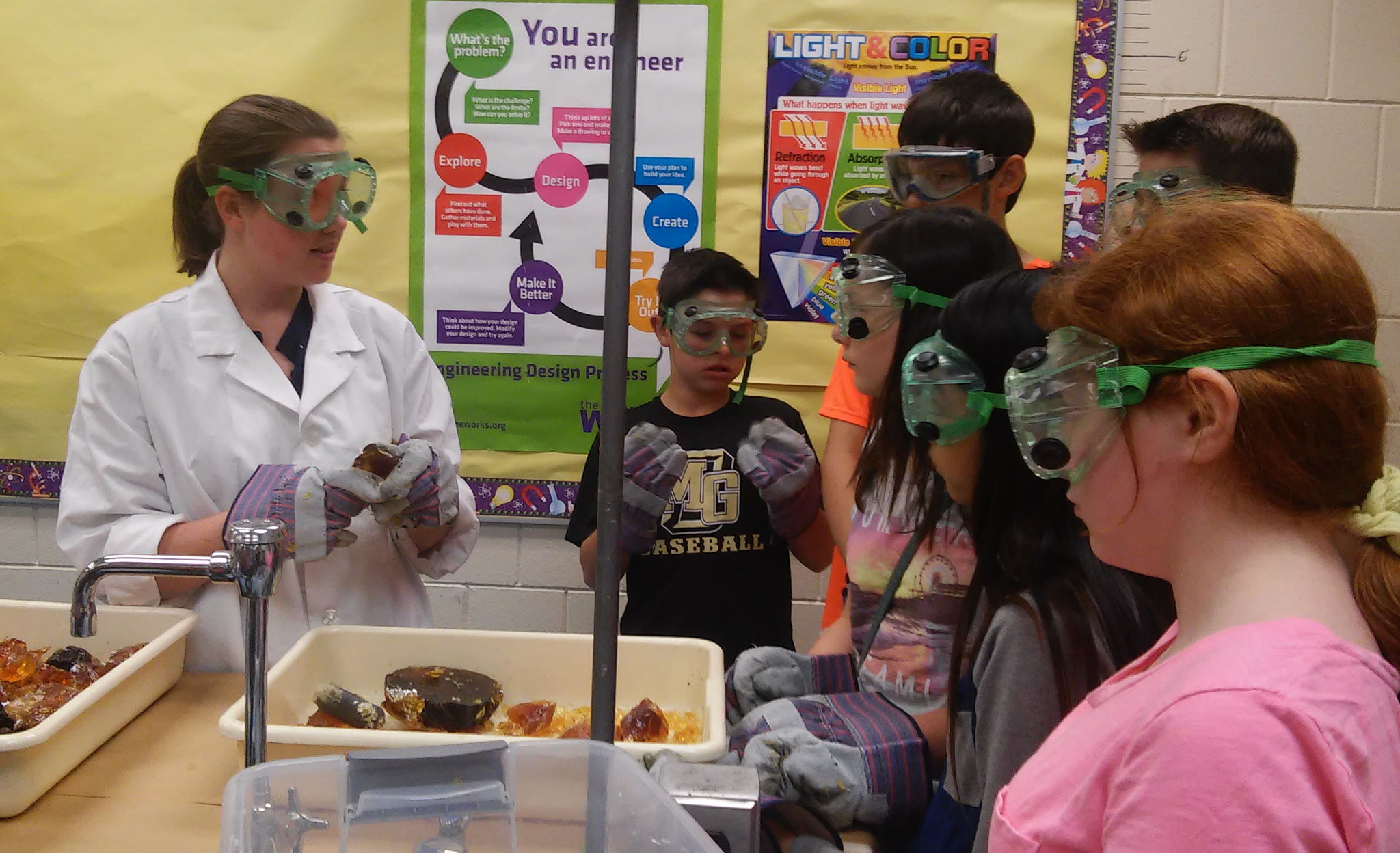 * Propel Nonprofits is the 501(c)(3) fiscal sponsor for Science and Social Studies Adventures. We are working with them while our 501(c)(3) status processes and are benefiting from their mentorship and vast experience in the nonprofit world.
Support via Credit Card or eCheck
Science and Social Studies Adventures FAQ
Is my donation tax deductible?
Yes, we are a fiscally sponsored project of Propel Non Profits, which is a public 501c3 organization recognized by the IRS. Your donation is tax-deductible to the fullest extent permissible by law.
WeDidIt FAQ
Is my donation and credit card info secure?
Yes, the security and confidentiality of your information is our highest priority. We will not sell, trade or share your personal information with anyone else, nor send donor mailings on behalf of other organizations, and we will only share personal information if you have given us specific permission to do so.
How do I know that my donation was made successfully?
You will receive an emailed receipt immediately after your donation is submitted and your credit card is processed. Your donation will also show up on your bank or card statement within 1-3 business days.
Do I get a receipt?
Yes, a receipt is sent to your email inbox once your donation is processed. Please be sure to keep a copy of your receipt for tax purposes. If you select a recurring donation, you will be sent an individual receipt each period when your donation is processed.
Is my donation private?
We will not share or sell a donor's personal information with anyone else, nor send donor mailings on behalf of other organizations.